How did I setup the SVG for the Google Logo animation? Why did I choose GreenSock and how did I animate the individual parts of the logo?
4864
Find out in my detailed explanation published on CSS-Tricks.com.

What you'll learn:
how was the letter G created in Illustrator
how to use GreenSock's DrawSVGPlugin
GreenSock timelines explained with comments
a lot of visual illustrations from the process
and more
I've tried to explain everything in detail, but if there is anything else you would like to know about the process or the animation itself, please leave a comment under the article.
Share this
Want To Learn More About GreenSock?
Join me in the GreenSock Workshop and learn how to build 3 interactive projects from start to finish.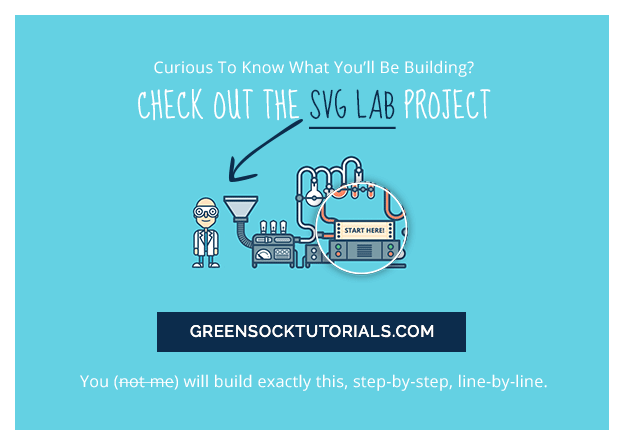 Download Free Toolkit
All you need to know to get started with GreenSock and ScrollMagic, in one single package. Straight into your inbox.