Web Development Courses
Master front-end development and take your React, GreenSock and ScrollMagic knowledge to the next level. Premium online courses for professional front-end designers and developers.
User Reviews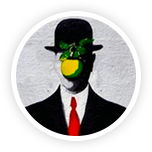 Jaroslav Horák
It is like snowball effect. Each Petr's course builds a bigger knowledge base.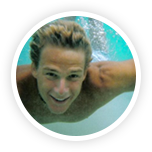 Simon Vrachliotis
The GreenSock workshop is packed with great pro tips. A well deserved 5 stars.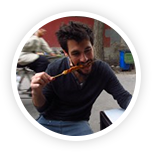 Jim Thornton
There's just a lot of learning packed into each project. GreenSock is the future.