After a long time in making, I am very excited to announce that the new lineup of my premium online courses will be available for purchase from the 18th of August 2020.

What is Practical GreenSock?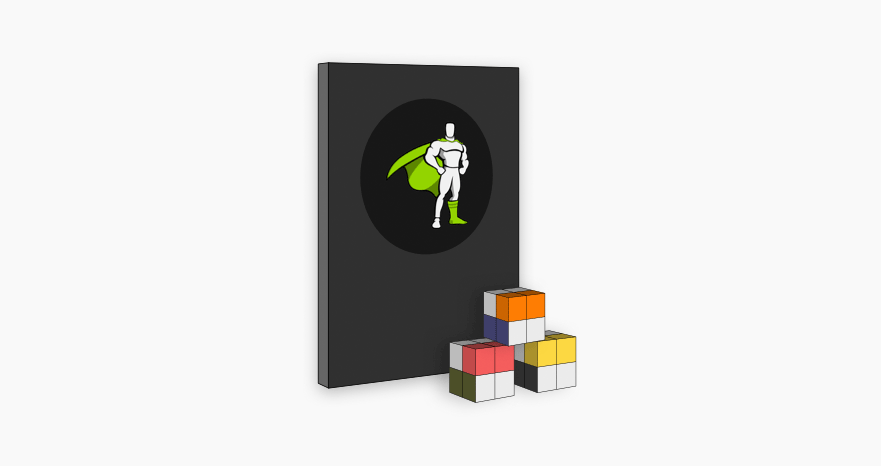 Practical GreenSock is a bundle of 3 online courses teaching you how to create more advanced animations and effects using GreenSock, ScrollTrigger and vanilla JavaScript.
All 3 courses are suitable for intermediate to advanced developers and designers.
Here is the breakdown of all 3 courses included in Practical GreenSock, watch the first unit from each of them to learn more.

Projects Slider (*) – starter project – watch the first unit
Pen Reveal (*) – starter project – watch the first unit
Bella – main project – watch the first unit
* Free Upgrade for Existing Students
Anyone who has purchased at least one of my "closed" premium courses gets free access to Projects Slider and Pen Reveal from today.
Simply login to your account and start any of these two GSAP3 and ScrollTrigger courses today.
Enjoy this as a gift for all your support over the last few years. Thank you!
Enter to Win Practical GreenSock
To celebrate the re-launch of my premium courses I am also giving away 5 copies of Practical GreenSock.
Congratulations to the winners:
a Rafflecopter giveaway
Cheers
Petr