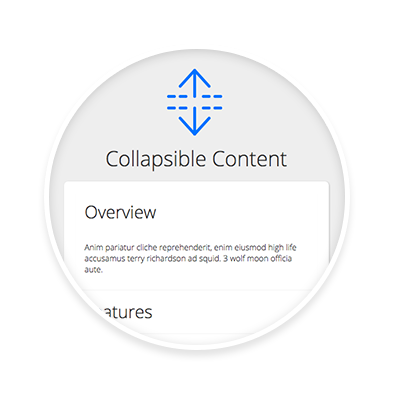 How to use useState() hook.
How to use useRef() to target DOM elements.
How to calculate height of DOM element.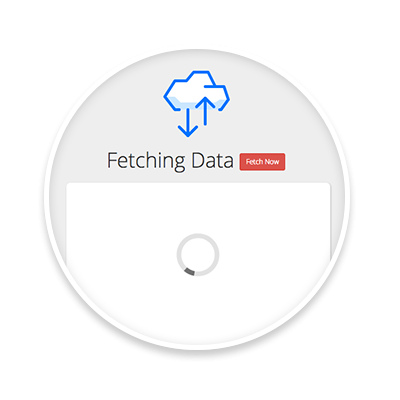 How to use Fetch API to load data for your app.
How to use useEffect React Hook.
How to create custom React Hook.
How to use styled components.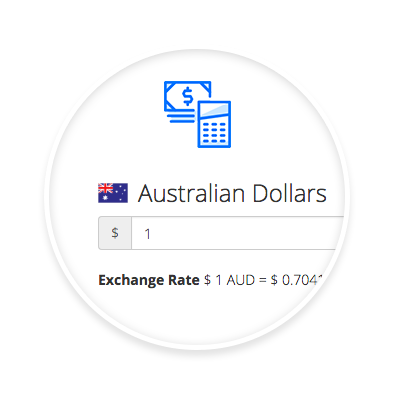 How to filter through data.
How to render a dynamic dropdown.
How to convert values to a new selected currency.