As you probably know, Google has revealed a new logo last week.
Some people like it, some are criticizing the hell out of it.
But what caught my attention wasn't the logo itself, it was the creative use of motion design on the page introducing this new logotype.
There has been plenty of attempts to recreate some of these animations on CodePen (here, here or here) and I couldn't resist and add my animation to the collection.
Here it is.
Google SVG Logo Animation
4864
How was this created?
You can read a detailed breakdown of this animation on CSSTricks.com:
Recreating the Google Logo Animation with SVG and GreenSock
Let me know in the comments if you have found it useful or if you have any other questions.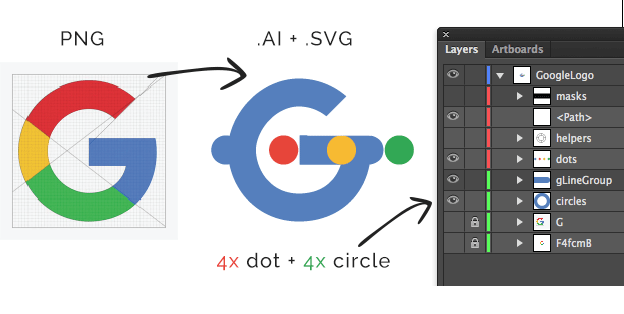 In a quick summary, I did trace over a png in Illustrator to create the necessary assets, then exported the SVG and used GreenSock TweenMax.js to create this animation.
What do you think?
Do you like the new Google logo and their motion design? Have you tried to recreate some the animations? Share your work in the comments.
Want To Learn GreenSock?
Join me in the GreenSock Workshop and learn how to build 3 interactive projects from start to finish.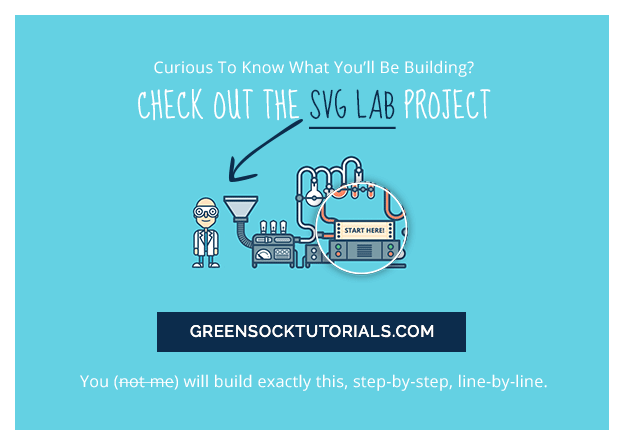 Download Free Toolkit
All you need to know to get started with GreenSock and ScrollMagic, in one single package. Straight into your inbox.