Are you curious what will you learn inside of the upcoming ScrollMagic Workshop?
Check out the video below where I reveal one of the projects that we will build from start to finish.
What You Will Learn:
the basics of ScrollMagic API in a simple step by step demos
how to combine CSS layout, CSS3 animations and GreenSock animations
how to trigger and synchronize multiple scenes
how to use ScrollMagic indicators in your workflow
and much more!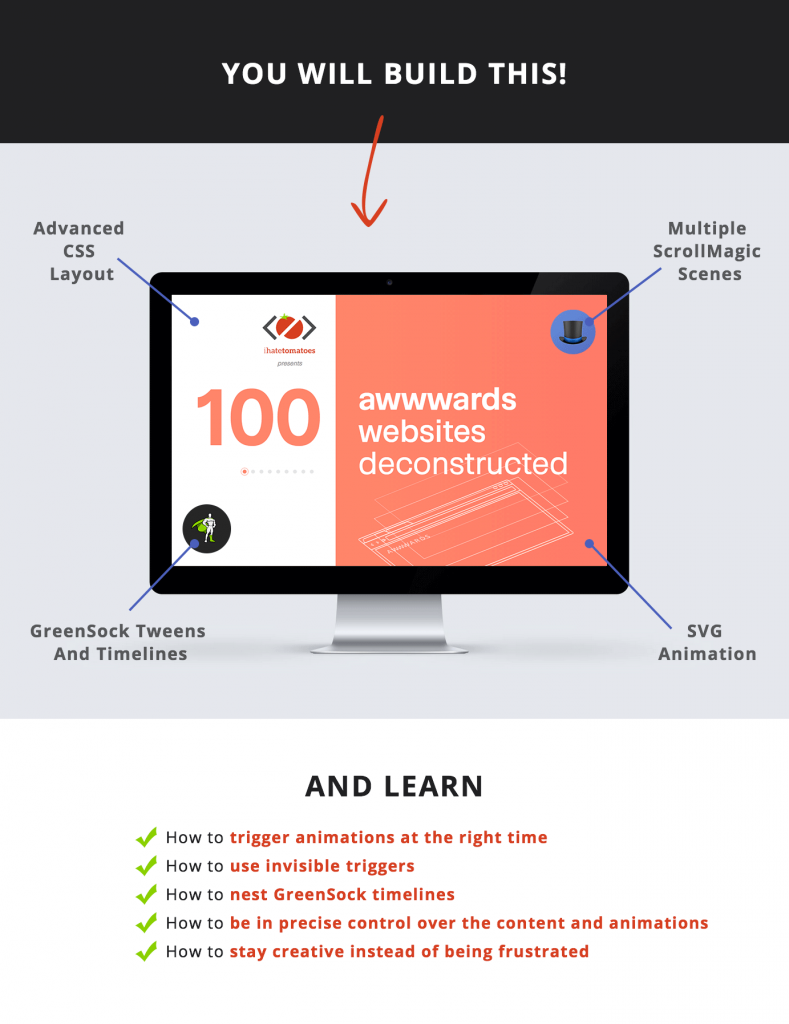 That Is Not All
This Awwwards onepager is only one of the projects, you will learn how to create more effects based on some of the most popular scrolling websites such as Railsware.com or FiftyThree Pencil.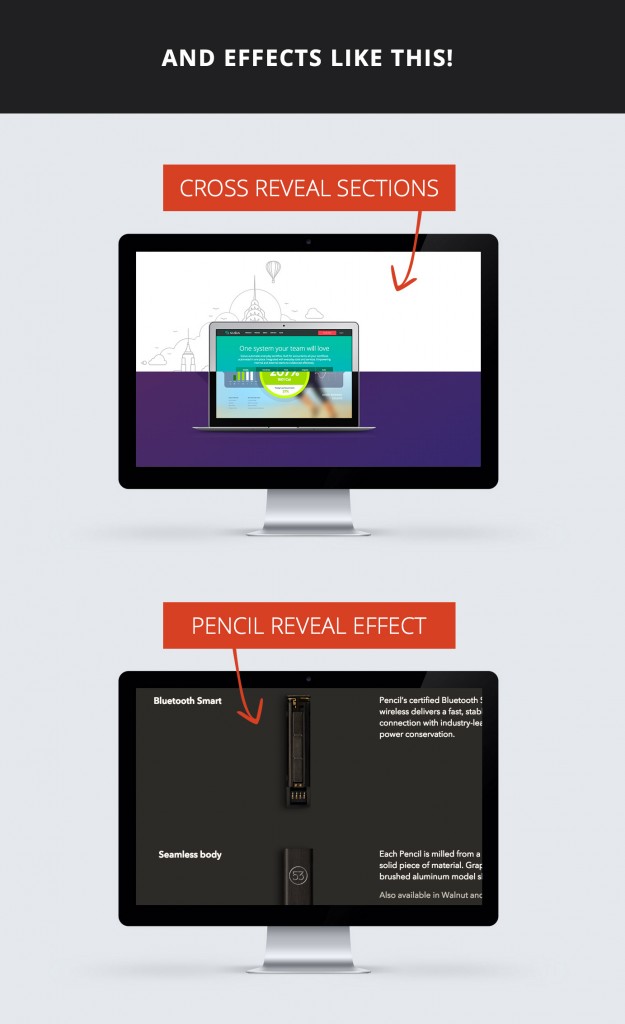 After Completing This Workshop
You will have a strong understanding of ScrollMagic API and will be able to get it to work without a lot of trial and error.
Similar to all my other courses, the upcoming ScrollMagic Workshop will fill all the gaps and will enable you to handcode a custom creative effects from scratch.
No headaches, I promise!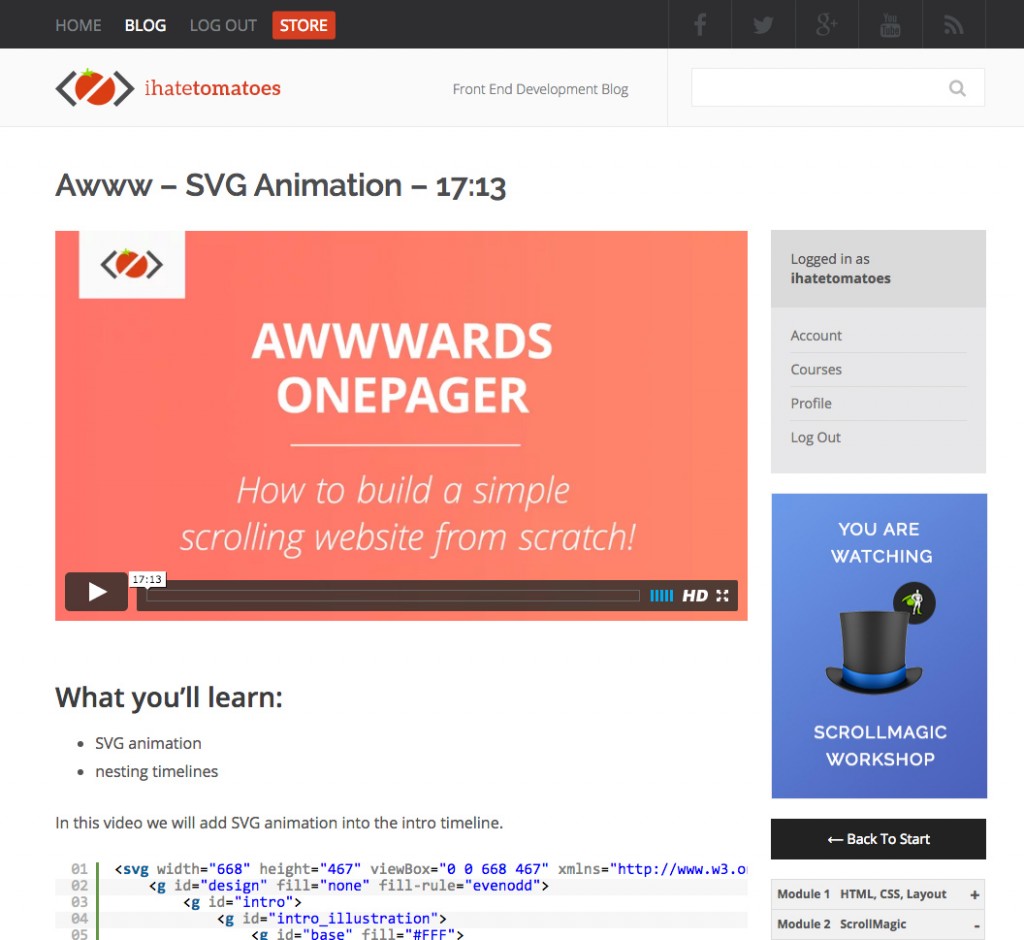 Do You Have Any Questions?
If you have any questions related to the upcoming ScrollMagic Workshop, feel free to leave them in the comments.
And thanks heaps to everyone who helped to shape up the content by filling in this survey.
The launch is just behind the corner.
Stay tuned!