I would like to take a minute and thank all my clients and YOU all my valuable readers for being a part of this amazing journey. You all made the 2013 a very special one.
I hope you enjoyed some of my posts, and a big thank you for leaving a comment or sharing on social networks. It makes a big difference and helps to create a better community of curious web developers and designers. A community where we learn by doing and where we share what we learn. This ultimately helps us to create a better websites for our clients and customers.
And now to the fun part of this festive season.
Merry Christmallax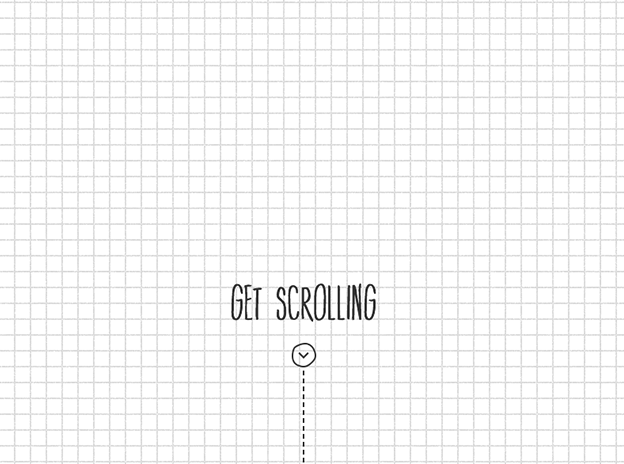 You will give me the biggest christmas present I could ever ask for by leaving a comment or sharing it with your friends. Help me and Santa to spread the holiday joy around the globe.
Thank you and stay tuned for "the making of Christmallax". Happy holidays.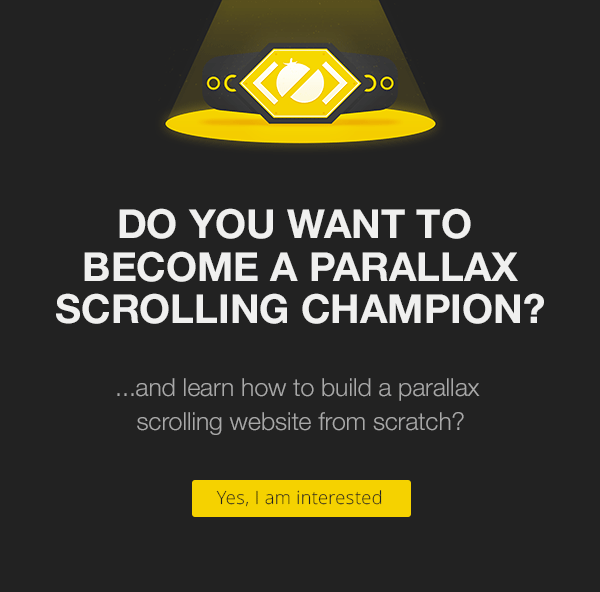 Like What You're Reading?
Sign up to receive my future tutorials and demos straight to your inbox.
No spam, Unsubscribe at any time.