Last week I had the privilege to run the official GreenSock training at Mi9 in Sydney. Here is a quick look behind the scenes.
GreenSock Training
Have you thought about skilling up your team and get them up to speed with GSAP?
Check out the official GreenSock Training page for more details.
And if you prefer to learn from the comfort of your own home or office, check out the GreenSock 101 or GreenSock Workshop.
Thank You GreenSock!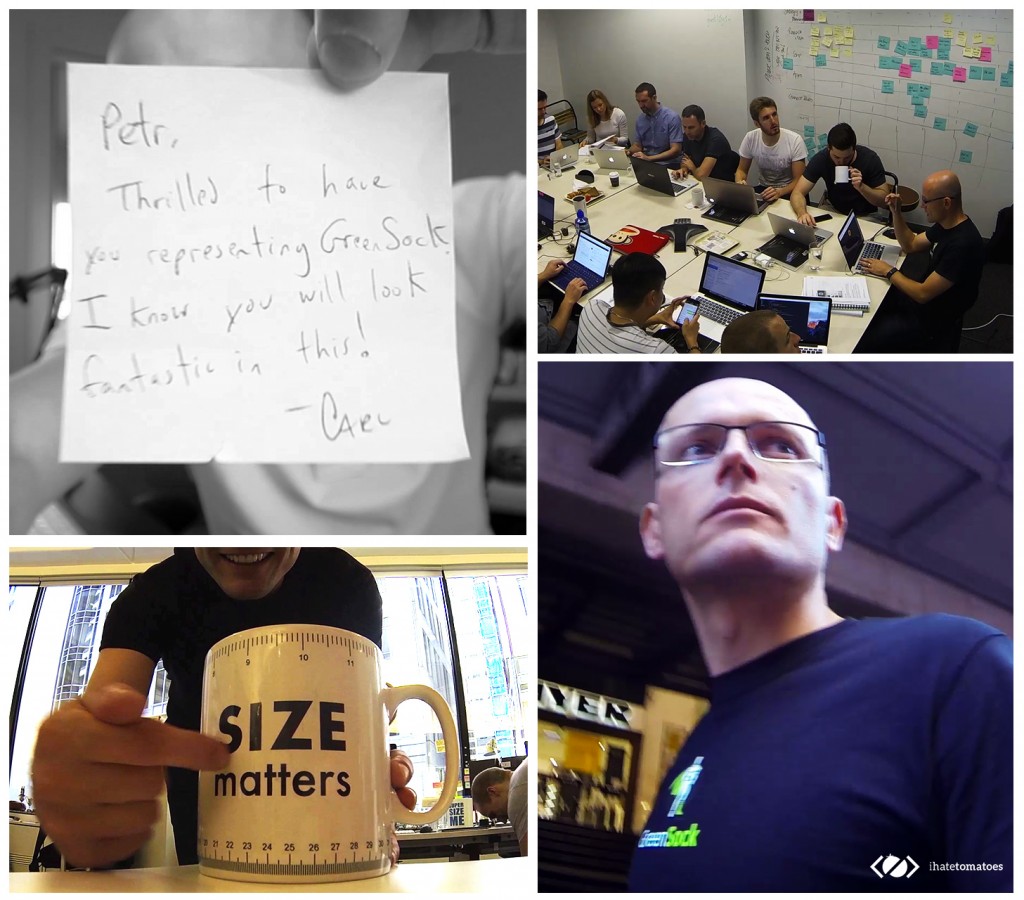 I also want to say a quick thank you to the GreenSock team! It was my pleasure to represent GreenSock and spread the love about a tool that I like using so much.
Happy tweening.
Download Free Toolkit
All you need to know to get started with GreenSock and ScrollMagic, in one single package. Straight into your inbox.