I must admit, I am not the biggest fan of parallax websites, but it looks like it's still a very popular effect for web designers. On my recent project for one of my clients, I was asked to create a simple parallax effect on the home page and actually quite enjoyed playing around with different settings and effects.
Today I'd like to share with you a simple demo of a few parallax effects created using Skrollr.js.
Note:This demo has been updated to more detailed tutorial.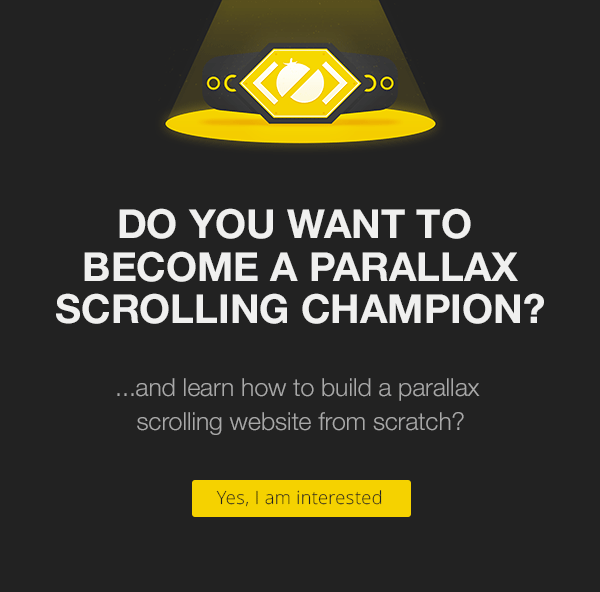 Like What You're Reading?
Sign up to receive my future tutorials and demos straight to your inbox.
No spam, Unsubscribe at any time.