Do you remember Merry Christmallax? A short parallax scrolling one pager from last year?
This year, there's no need to scroll.
Simply put your feet up and watch my new SVG GreenSock animation demo.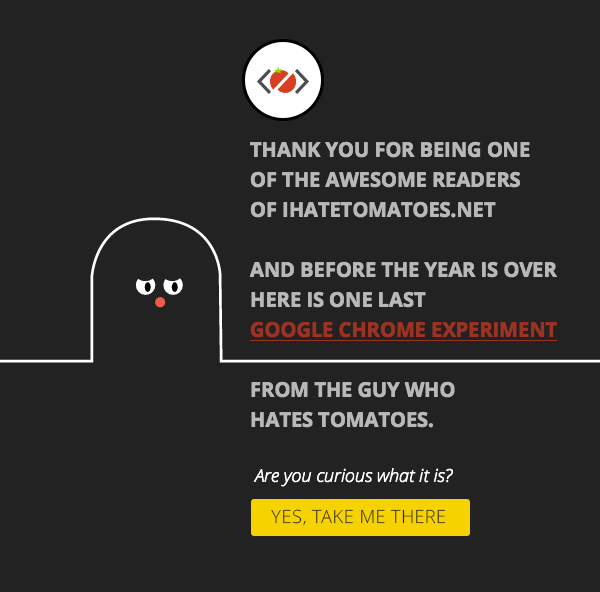 Thank you for your support and I wish you and your family happy holiday season and a successful new year.
Happy holidays!
Download Free Toolkit
All you need to know to get started with GreenSock and ScrollMagic, in one single package. Straight into your inbox.