Today is a special day. Special day for my good old friend Game Boy.
On the 21st April 1989, Game Boy from Nintendo was released in Japan and was bundled with an iconic puzzle game Tetris.
To pay tribute to this legendary console and game, here is my 2014 variation.
Technical details
If you are curious about how this scrolling site was created, here are some interesting facts about the page:
Conclusion
What do you think about this legendary game console and it's 2014 variation?
I would love to hear your thoughts in the comments below.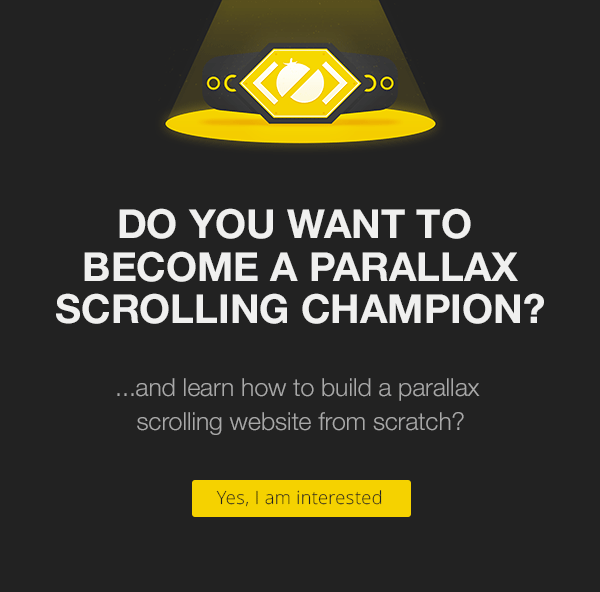 Like What You're Reading?
Sign up to receive my future tutorials and demos straight to your inbox.
No spam, Unsubscribe at any time.