Are you curious to know how was the Happy 25th Birthday Game Boy scrolling site created? Have a look under the hood of this popular scrolling website.
Why Super SuperScrollorama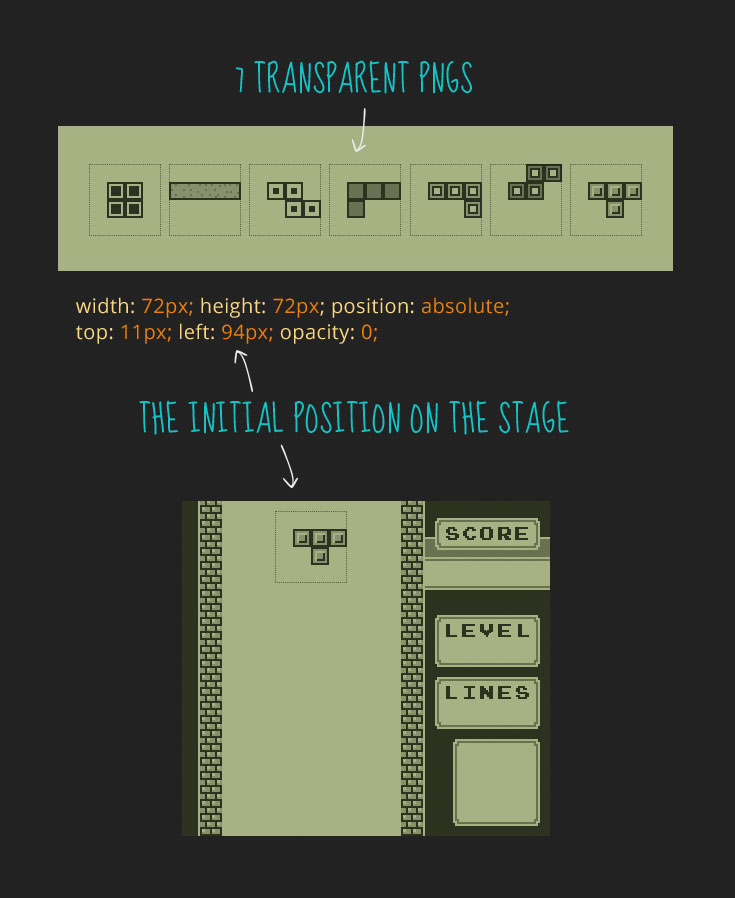 Currently there is a battle between Skrollr and ScrollMagic when it comes to scrolling animations, but this project was created using SuperScrollorama.
At the time of the development SuperScrollorama was the most powerful scrolling library out there.
In this deconstruction you can learn which details I've paid attention to and how were some of the scrolling animations created.
We'll also deconstruct the preloading animation and some other Greensock tweens used on the project.
Conclusion
What is your favorite scrolling animation library? And how would you approach a similar project for your clients?
Let me know in the comments below.
Download Free Toolkit
All you need to know to get started with GreenSock and ScrollMagic, in one single package. Straight into your inbox.