This morning Apple's CEO Tim Cook has announced that they and Adobe have come to an agreement, allowing the forthcoming iOS8 to support Flash.
This is a big breakthrough and certainly a highly unexpected move from the Californian tech giant.
For many years Apple was strictly against implementing Flash into their operating system, but that came to an end at today's Worldwide Developers Conference at the Moscone West convention center in San Francisco.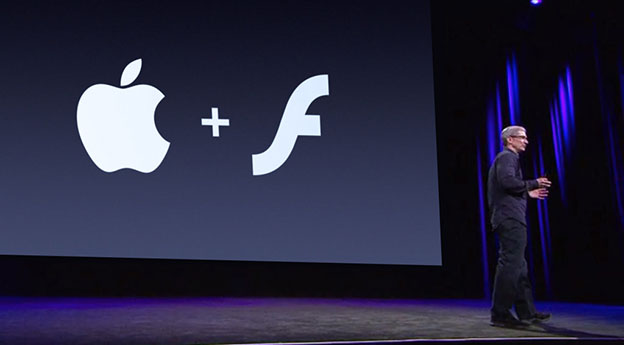 This is a big announcement, especially for the Flash development community. Many of the flash developers can't wait to get back to the same old platform and leave their HTML5 and CSS3 books and courses behind.
Adobe Flash (formerly "Macromedia Flash") is a multimedia and software platform used for creating vector graphics, animation, games, and rich Internet applications (RIAs) that can be viewed, played, and executed in Adobe Flash Player.
Lost for words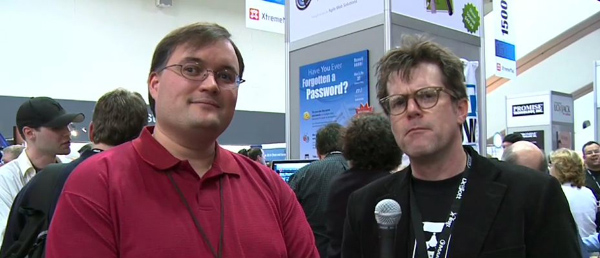 As Damian A., an experienced flash developer from TD Digital, said to the reporters straight after the press conference:
"This is huge. I am struggling for words. We have been secretly hoping that this day will come but after many years the hope was slowly fading out. Oh well, now we are back to the business. CSS galleries, lets dust off the flash website sections – we are coming back and will be stronger than 4 years ago!"
Another big player affected by this change are Greensock, who created their javascript animation platform on the back of flash not being supported by Apple devices. This will certainly change the direction which this company is heading and will no doubt cause a few headaches to Greensock board members.
We have tried to get an official statement from Greensock but were rejected for an interview with the words – "It's too fresh for us, we still don't know whats going to be next…".
Whether you like it or not, Flash is coming back to iOS devices very soon and is certainly a platform to be added to the growing list of skills to learn for every modern front-end web developer.
But, One more thing…
One more thing
It wouldn't be a proper Apple event if it didn't end with the "One more thing"…This announcement was even more controversial than the Flash support itself.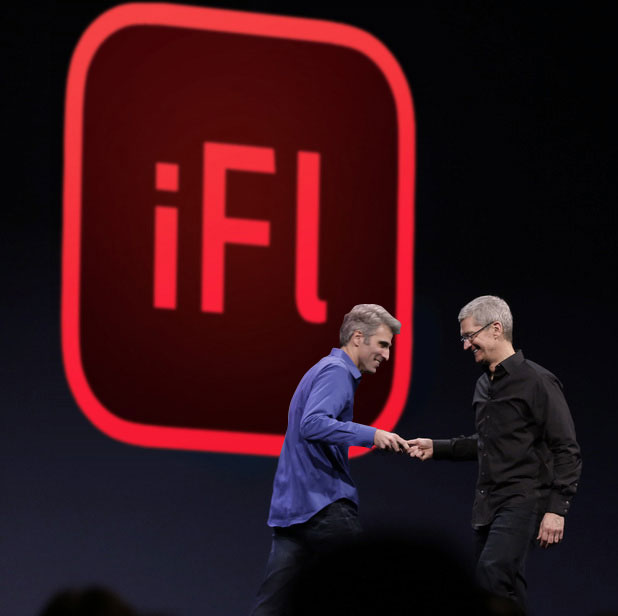 Apple announced iFlapp – iPhone and iPad app which lets you edit, preview, and deploy Flash files on the go.
This seems to be another boost for the flash developers and might enable them to catchup on the time when flash wasn't supported by iOS.
We'll have to wait and see if they really catchup on HTML5, CSS3 and JavaScript animations.
Conclusion
What's your opinion on the return of flash to Apple devices? Is it a good move by Apple and Adobe? Will you download and play with flash before the new iOS devices come to the market?
Let me know in the comments below.
Like What You're Reading?
Sign up to receive my future tutorials and demos straight to your inbox.
No spam, Unsubscribe at any time.