Google has finally made the leap and acquired CodePen.
The acquisition rumors were circulating online for sometime, and today Google confirmed that they have closed the deal on it's CodePen acquisition for an undisclosed sum.
Google revealed that it acquired the popular tool for front-end developers as part of its goal to make the search results lazer focused for specific niches.
What does it mean for the users?
Google's plan is to display the most relevant CodePen demos for all front-end related searches, in a similar fashion that Google currently displays related videos from YouTube.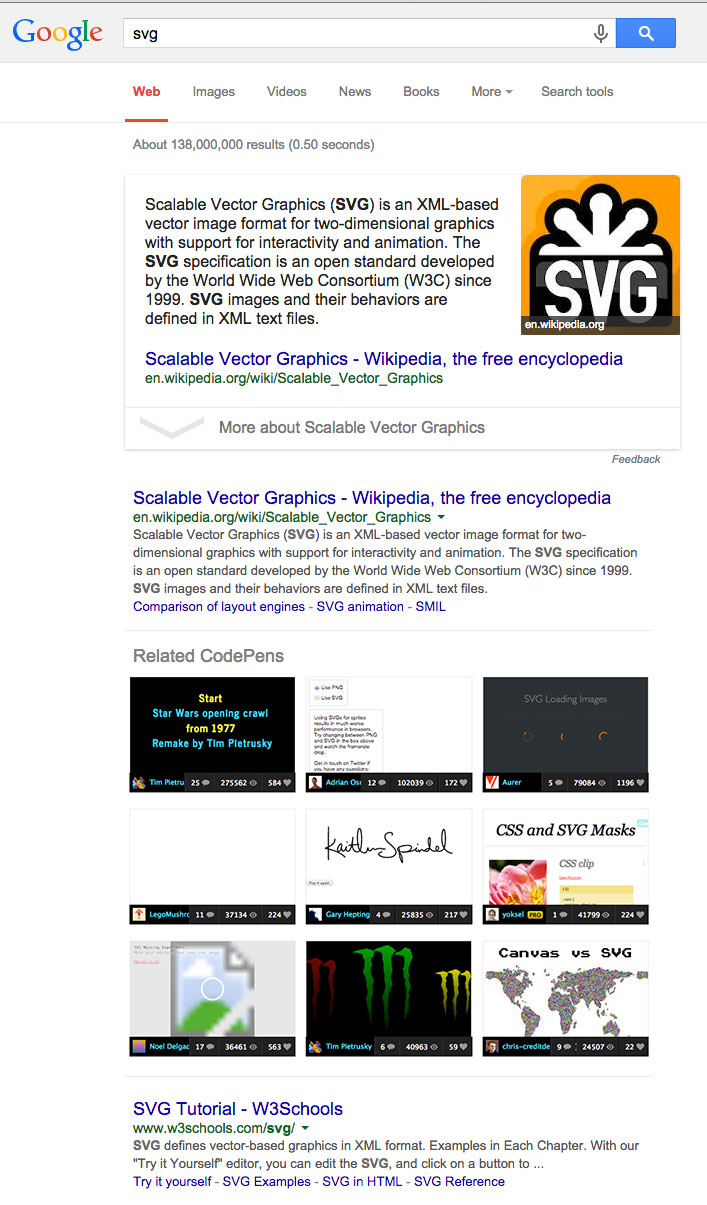 This feature has been already enabled for some Google users and you can turn it on by simply following the steps below.
Later this year, all users will be able to view and edit CodePens straight on the results page without the need to open them in a new window or tab.
What's the plan?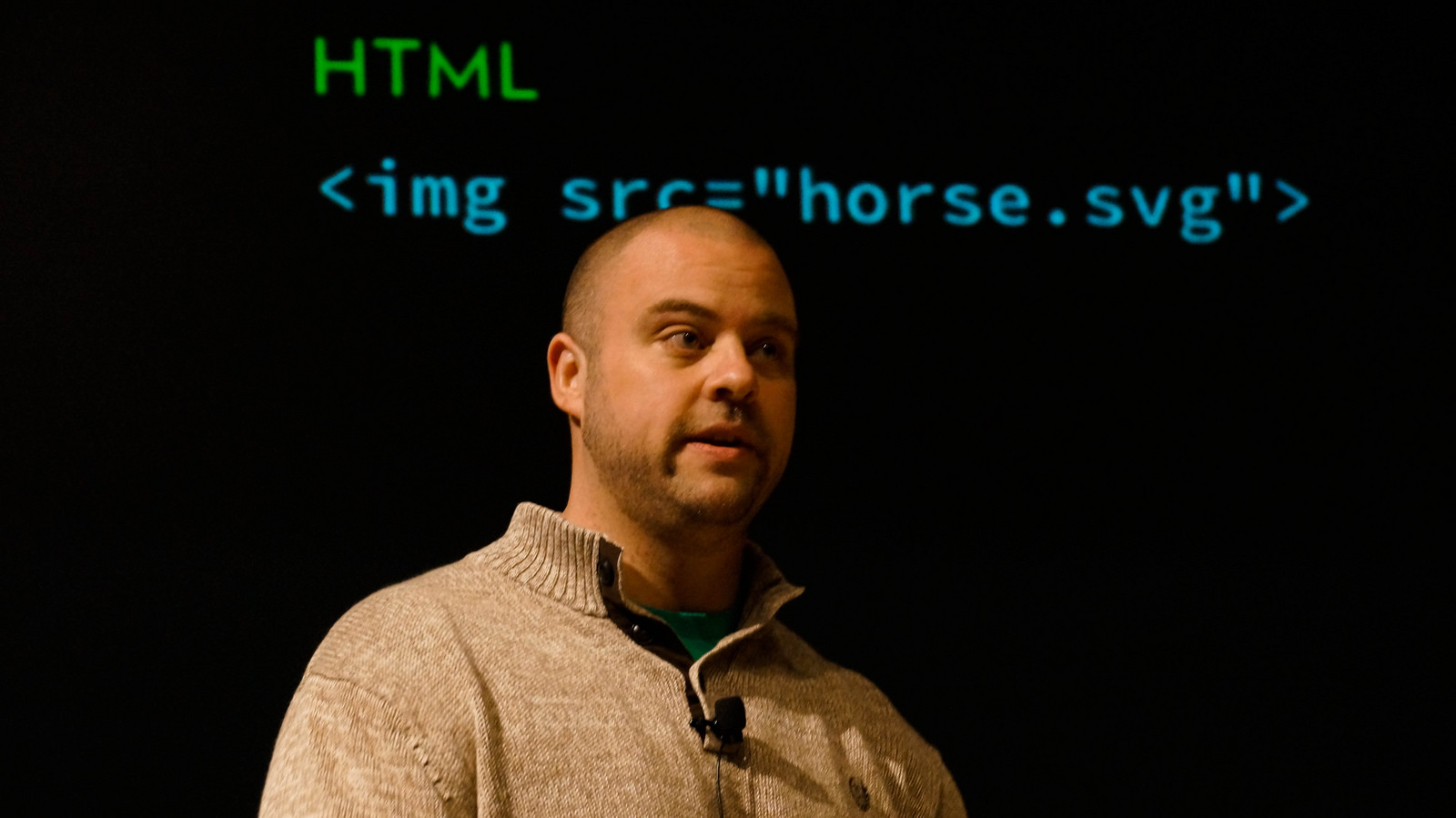 Google revealed a bit more about its plans for CodePen:
We expect that the acquisition will enhance Google's search results and services and allow CodePen to continue to innovate and grow, making them more useful, intuitive, and thoughtful, and to reach more users in more countries.
Conclusion
Although this acquisition was quite predictable, it is great news for the CodePen users and for all front-end developers in general.
What's your thoughts? Are there any features you would like to see on the Google search results page?
Let me know in the comments below.
Like What You're Reading?
Sign up to receive my future tutorials and demos straight to your inbox.
No spam, Unsubscribe at any time.