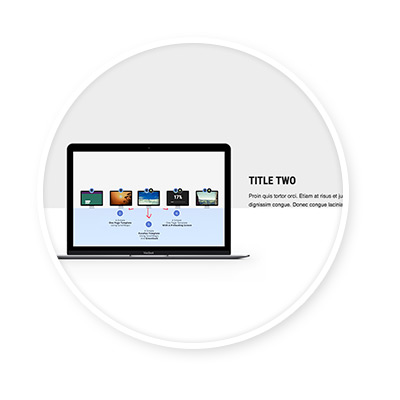 How to use CSS clip property with ScrollMagic.
How to reveal overlapping sections.
How to pin and unpin elements with ease.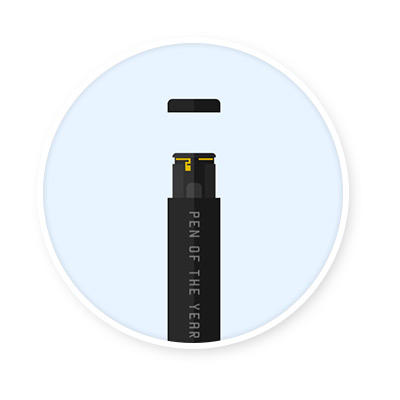 How to be in full control of your animation.
How to trigger animations at the right time.
How to use indicators for debugging.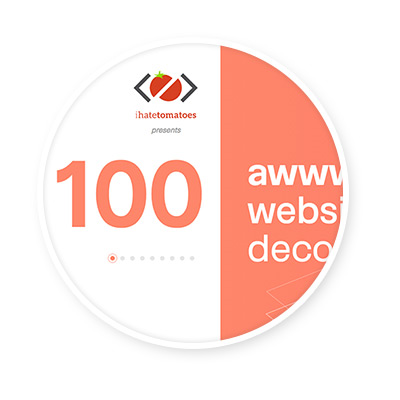 How to use invisible triggers.
How to nest GreenSock timelines.
How to be in precise control over the content and animations.