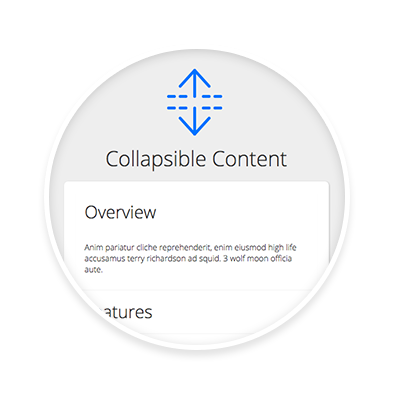 How to render child of a component.
How to calculate height of inner content.
How to toggle class on click.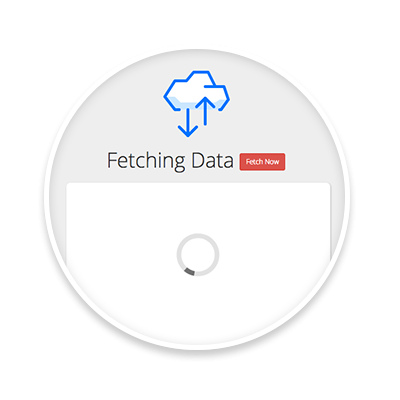 How to use Fetch API to load data for your app.
How to reload data based on a timestamp.
How to save data to localStorage.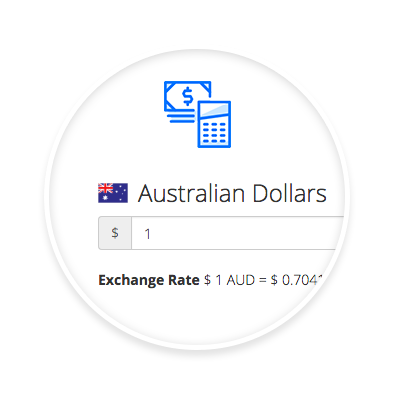 How to filter through data.
How to render a dynamic dropdown.
How to convert values to a new selected currency.