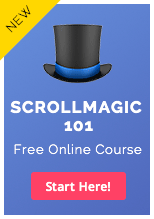 Simple ScrollMagic Tutorial
Learn how to create a simple scrolling website using ScrollMagic
Why to learn ScrollMagic?
It's great for story telling websites
It gives you endless creative power
It's easy to use once you get it
When to use ScrollMagic?
When building interactive infographics
When introducing your product or service
When sharing your unique story or timeline
Want to learn more?
Sign Up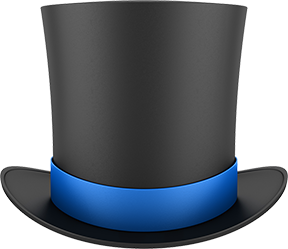 A
B
C
This demo is not optimised for mobile. More on that next time.